Cover Fly High in Jersey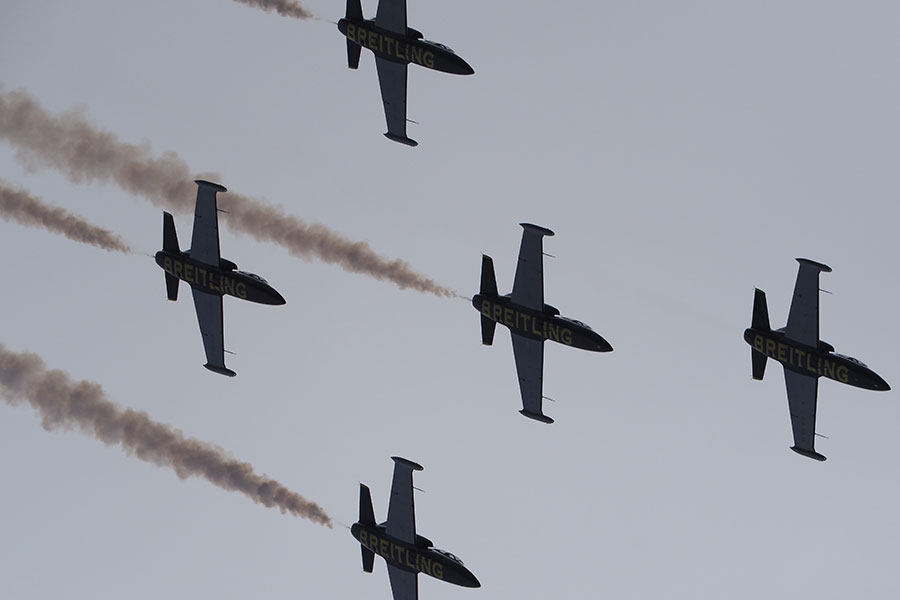 Held every quarter, the cover group meetings provide an opportunity for the members to meet in an environment where they can exchange ideas, get up to speed on industry developments, consider ways to move the group forward, discuss topics that affect their business and local markets and see selected suppliers. The meetings are always very busy and this was no exception.
The group chose Jersey as the venue for their September meeting. Local member, Caffeine Mechanics, helped to host the event; there was time for some socialising the evening and a few members stayed on for an extra day to see the airshow. Caffeine Mechanics Owners, Luke and Adam, took a table at the Radisson Hotel (which overlooked the bay) and invited members to join them and enjoy the airshow over a long lunch.
It was such a success that the group is already discussing returning next year – watch this space!.