NVCS has earned a place in Evoca UK history by becoming the first company in the UK to acquire a Gaggia Professional coffee machine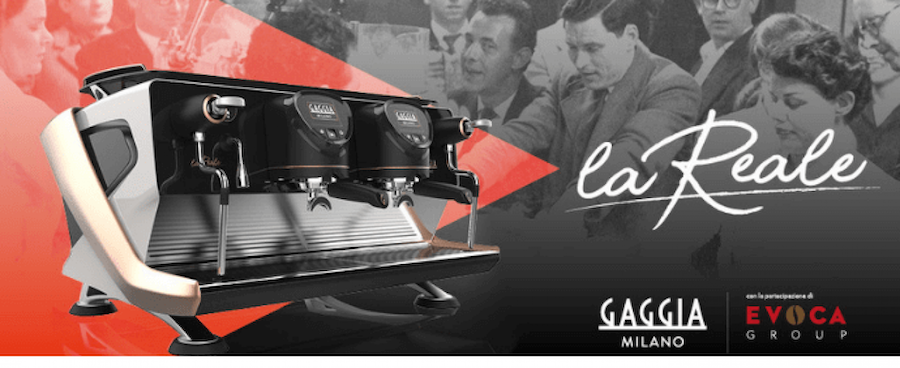 Based just outside Warrington, Border Vending NW Ltd is the latest company to join The Cover Association.
Few events in the international coffee community have created such a frisson of excitement as the acquisition, by Evoca Group, of a license to use the iconic brand name Gaggia, in the professional coffee marketplace.
On paper, it was a marriage made in Heaven; a legendary Italian name would be able to call upon the unrivaled resources of a world-leading coffee business that was eager to build its portfolio in the professional coffee sector. The mutual benefit was the opportunity to co-write a new chapter in the history of authentic Italian espresso.
The post NVCS Earns A Place In The History Of Evoca UK appeared first on Planet Vending.